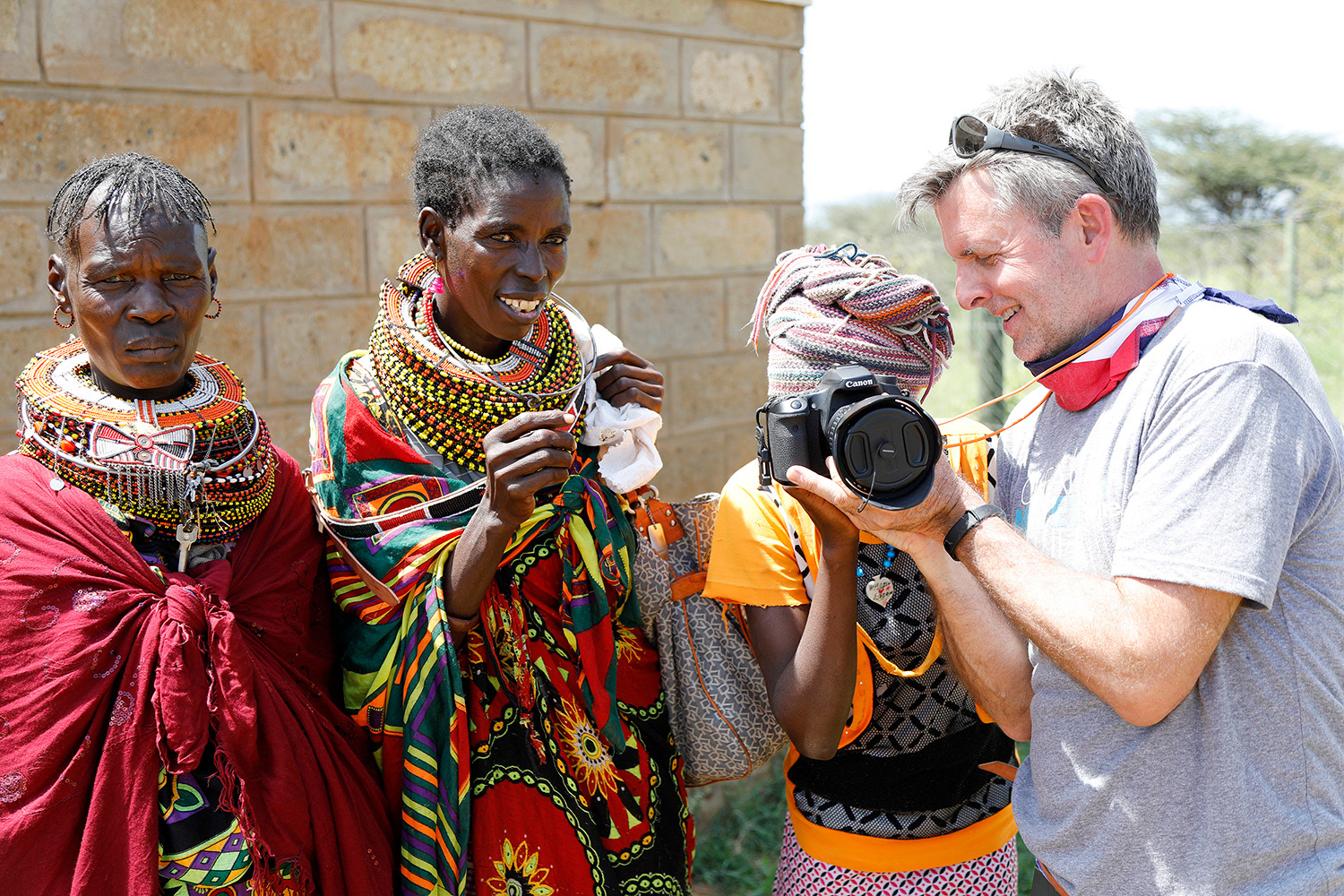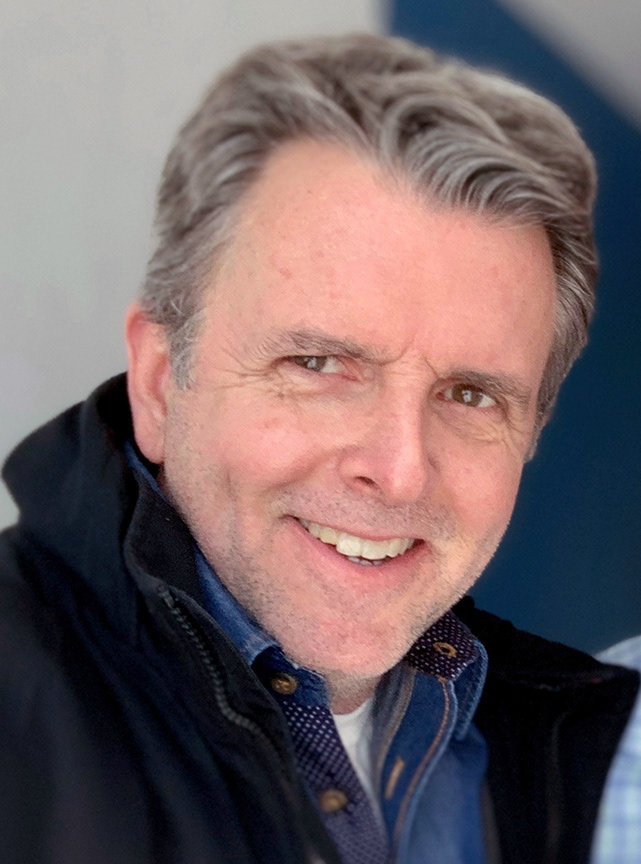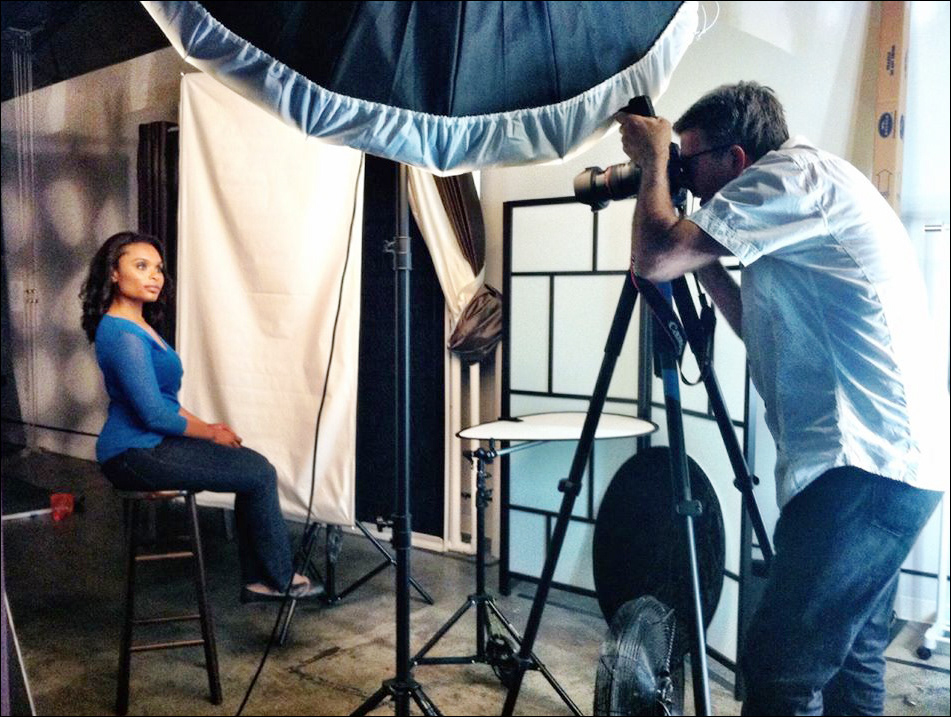 Hi: 
My name's John Langford and I'm a professional photographer. 
On social media I attempt to post things that are creative, funny, off-beat, inspiring, or entertaining. 
For reasons unbeknownst to me, my Facebook and Instagram accounts were shut down without warning and for no good reason that I can think of. 
Since I no longer have access to those, I decided to create my own....thus, Johnstagram!
Enjoy!